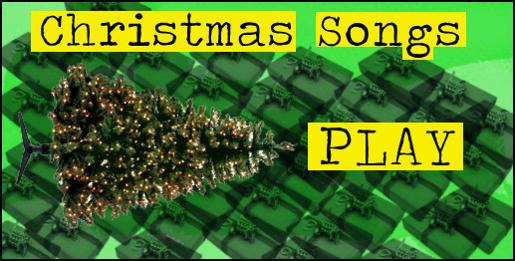 _____
Christmas
is just around the corner, so I thought it would be appropriate to compile a list of awesome "get me in the spirit"
Christmas
Music! :D
With the help of my friend
Jordan Angus
, here is what we came up with!
AMANDA'S Top 10

Christmas

Songs

(No Order)
Hard not to love Florence rendition of anything.
Julian performed this when I saw him on tour for his solo project in May... I still love it.
Just newly released, typical Colplay song, never the less catchy!
DUBSTEP MEETS CHRISTMAS!
It's good fun, worth downloading if you're a fan!
Sweet.
Always a classic around this time. Almost enjoyable all year round in my opinion .... haha
She can make holy water sound slutty if she wanted...annddd make it a hit.
It's mellow and great! mmmm :)
Now Enjoy some

Christmas

Lights synced to Daft Punk.